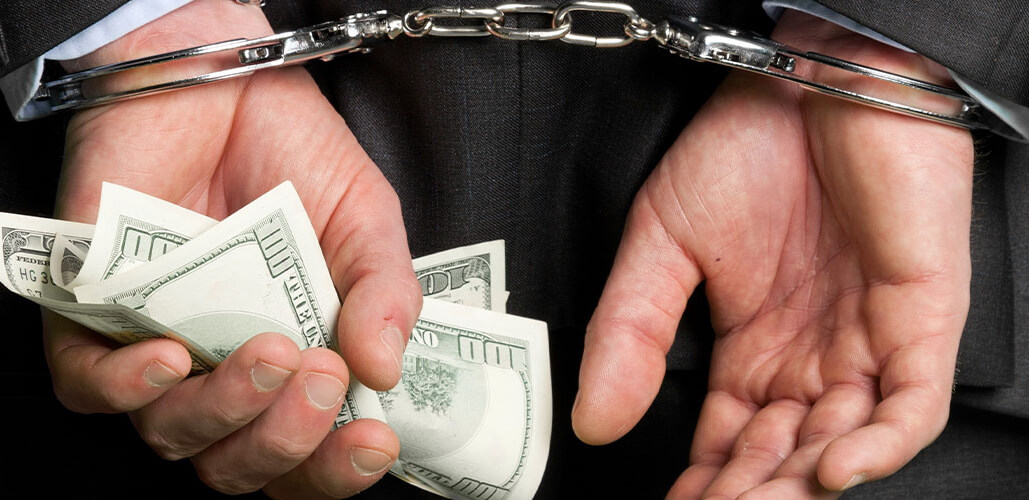 When an individual this powerful stands trial don't be surprised to see the law bend in their favor. Lady Justice's scales were never perfectly balanced, yet the world feigns confusion over how many alleged white-collar criminals escape judgment.

But is it an easy escape?

Bankman's bail sum of $250 million marks the "largest ever pre-trial bond" set in American history. It is precisely how much he'll be fined for not adhering to his bail conditions. Fortunately for him, he's restricted to sunny California, at his parents' Palo Alto residence. He's handed in his passport, he'll have an ankle monitor, and be expected to turn up to court hearings on time.
The founder of the now-collapsed cryptocurrency exchange, FTX, isn't quite back in his luxurious trappings. Not that he isn't trapped, of course. Skipping bail will cost his parents their Bahamas property. We may scoff at the irony of that – how, in a roundabout way, stolen assets are being used as collateral against Sam's bail bond – but how else should the cogs of the justice system in turn? Financial crimes must be rectified with financial solutions.
Two of Sam Bankman-Fried's closest colleagues have already pleaded guilty to fraud charges – Caroline Ellison, who ran FA Gary Wang, a co-founder of FTX – and both have agreed to cooperate with prosecutors in court, on Monday.
Federal prosecutor Nicolas Roos told the court that "Mr Bankman-Fried perpetrated a fraud of epic proportions," before claiming that there are a great many witnesses lined up, records of encrypted text messages, and tens of thousands of documents ready to be put forward as evidence.

Congress Members Owe Their Career to SBF
Rep. Carolyn Bourdeaux was raring to win last spring's primaries against Democratic Rep. Lucy McBath, she was the underdog but she was in it to win it… right up until a certain Billionaire Bankman saw it fit to establish a seven-figure campaign to see Lucy McBath re-elected.

"It is a huge shock to see that kind of money come in against you," Carolyn Bourdeaux lamented in an interview with The Daily Beast. "For a candidate like me, who raises money doing call time, that is equivalent to one year's worth of labor that he can match with a stroke of his pen."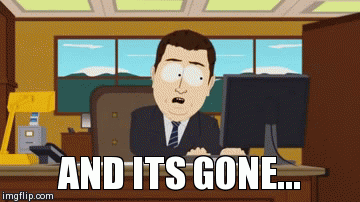 Sam's super PAC, Protect Our Future, released $2 million worth of TV ads upon suburban Atlanta – flooding the airwaves with McBath's political message. These ads aired early in the race, and introduce McBath to a district that was already home to a fair few of her prior constituents. Bourdeaux never stood a chance.
When an individual this powerful stands trial don't be surprised to see the law bend in their favor. Be grateful when it doesn't.