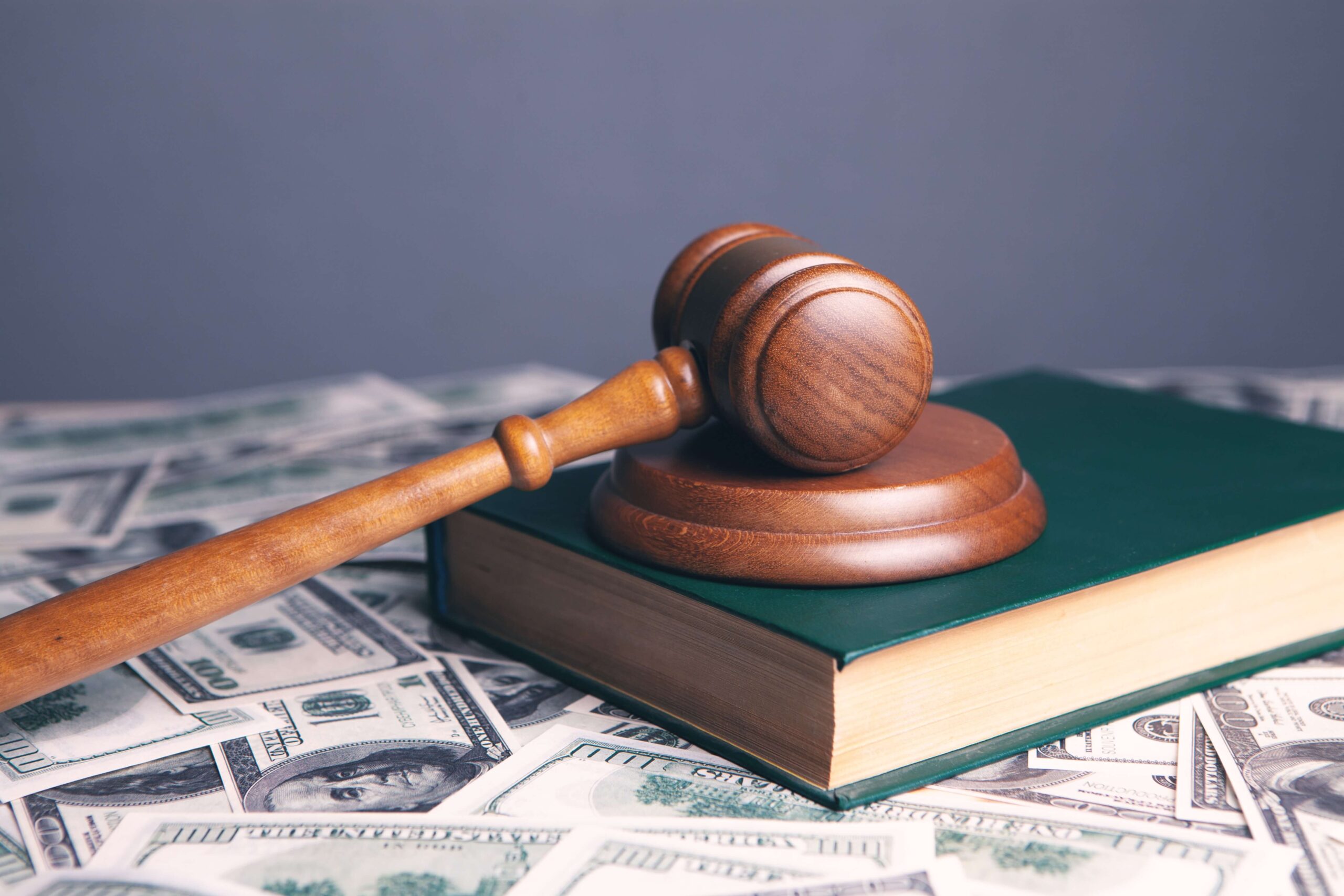 The Securities and Exchange Commission's famed case against Ripple Labs Inc. culminated in what was largely seen as a victory for the defendant, one awaited with bated breath by XRP (Ripple's native token) holders. Though the ruling concluded that direct sales of XRP to institutional investors violated SEC law, sales via exchanges to retail investors are lawful.

XRP is, officially, not a security.
However, the SEC is considering an appeal in the Ripple case. A new filing in its lawsuit against Terraform Labs, the firm behind TerraUSD (UST), states the ruling "creates an artificial distinction between the expectations of sophisticated institutional and retail investors", and that a long-established Howey Test, which determines when an asset is a security, is crudely transformed into a subjective standard.
The SEC sued Terraform Labs and Don Kwon, their founder, in February, alleging the unlawful sale of unregistered securities was part of a fraudulent scheme that wiped out at least $40 billion worth of market value. UST's purported to maintain its USD peg via an algorithm and trading in a sister token called Luna. However the stablecoin's crash last May took many crypto/fintech firms with it – most notably, Sam Bankman-Fried's FTX.
The SEC did, however, view the judge's ruling against the direct sale of XRP to institutional bodies as favourable – stating so to the judge presiding over their case against Terraform Labs.
"Institutional buyers in this case, such as trading firms that purchased Defendants' crypto assets with no restrictions on resale, purchased because they viewed the assets as an investment opportunity into Terraform's efforts," the regulator said.