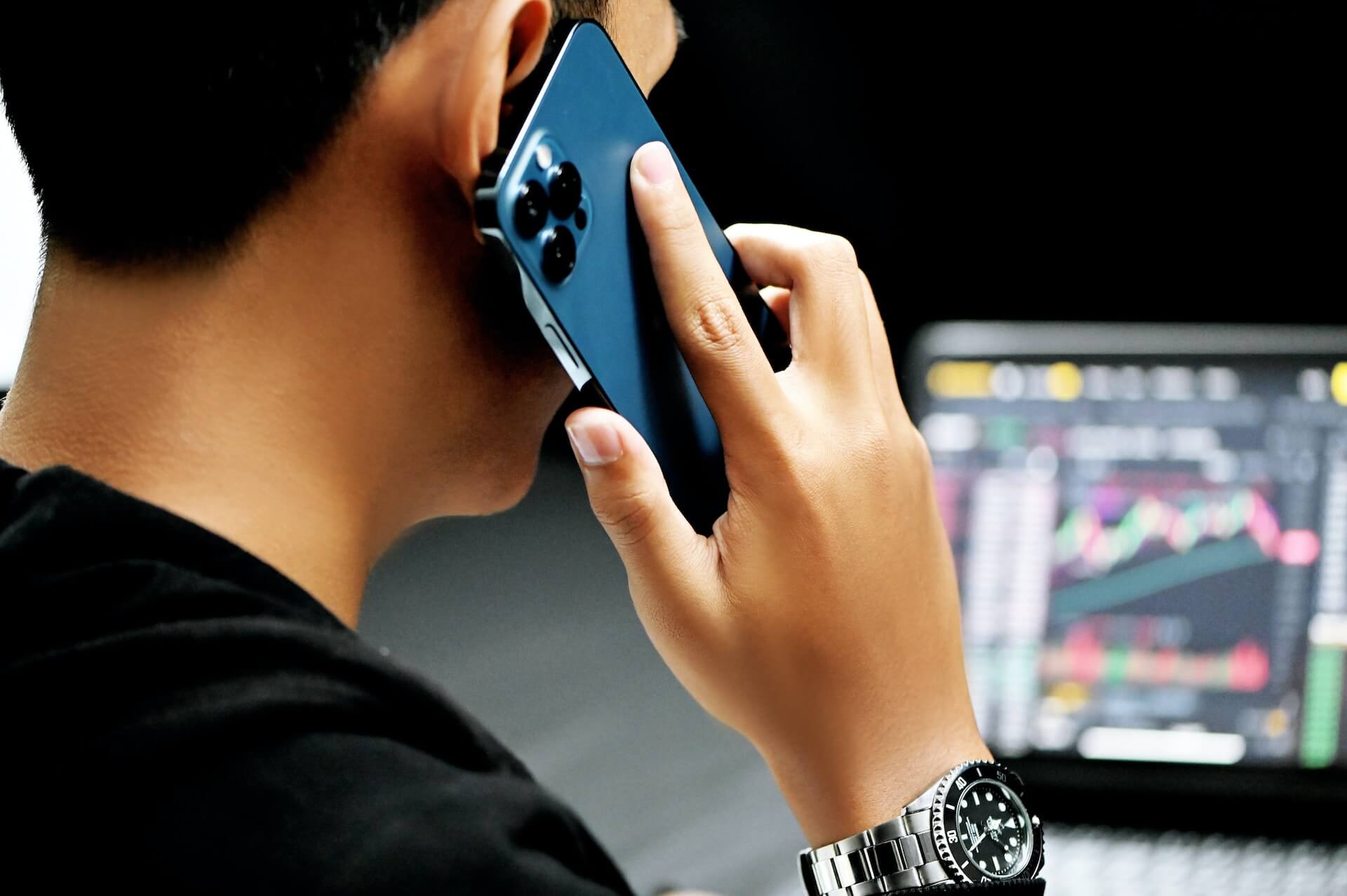 Since US regulators charged Binance with violating federal laws, smaller cryptocurrency exchanges, including Huobi Global and KuCoin, considered to carry higher customer risk, have seen the most gain in market share. These exchanges, based in Seychelles, have managed to expand their trading presence for cryptocurrencies like bitcoin and ether this year, as reported by industry research provider CCData.
According to CCData's definition, "top tier" exchanges are those that prioritize customer fund protection, security measures, anti-money laundering standards, and other strong safeguards. Cryptocurrency exchanges labelled as "top tier" by CCData, meeting minimum risk standards for customers, have witnessed a collective decline in market share from 80% to around 68% since the top fo the year. Over the same period, Binance, the industry leader, has dropped from 56% to slightly above 40%. This shift reflects traders' sensitivity to the two lawsuits filed against Binance by US regulatory bodies this year. In March, the Commodity Futures Trading Commission accused Binance of accessing US customers unlawfully. Subsequently, in June, the Securities and Exchange Commission charged 13 Binance-related entities with violations, including the alleged mingling of billions of dollars of customer funds.
Tom Robinson, chief scientist and co-founder of blockchain tracing firm Elliptic, said "For a large portion of crypto traders, anonymity and the ability to exchange funds that may have come from a high-risk source is more important than trading on an exchange with a reputation for compliance."

This year, Huobi took the lead among exchanges outside of CCData's "top tier" rating, having grown its market share by nearly 6% since January. DigiFinex and KuCoin have also expanded their market shares by 3.5% and 1.3%, respectively, since January.