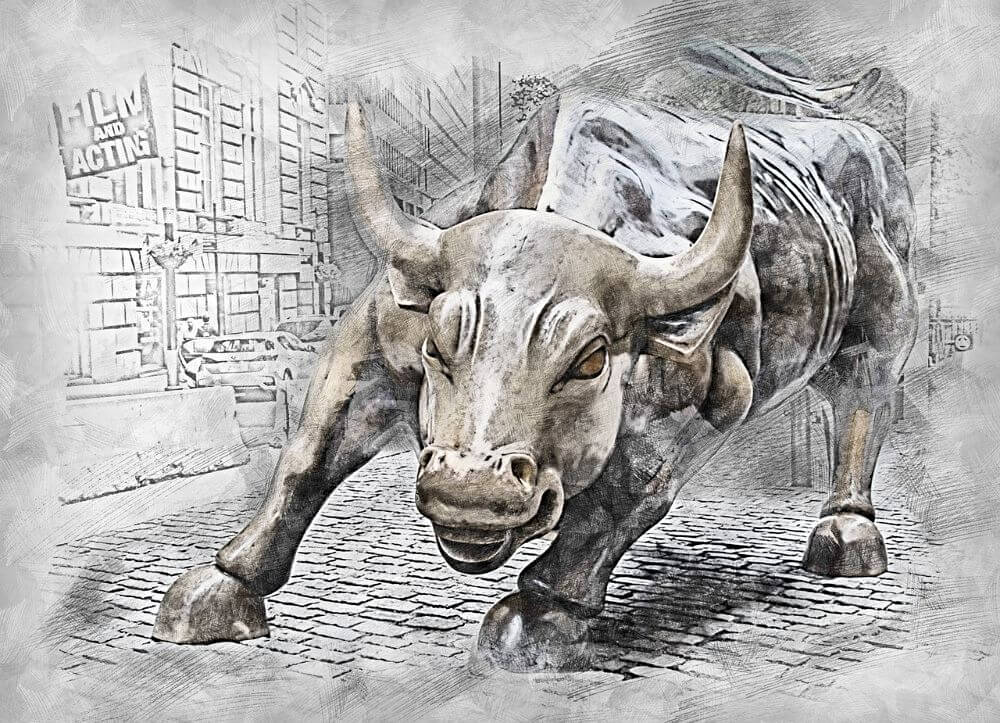 Binance, the world's biggest cryptocurrency exchange by volume, is reportedly seeing record Bitcoin buying, with a massive $1.1 billion worth leaving the exchange in one 24 hour period. But, despite the record activity, Bitcoin still seems to be stuck in the crypto bear market… for now.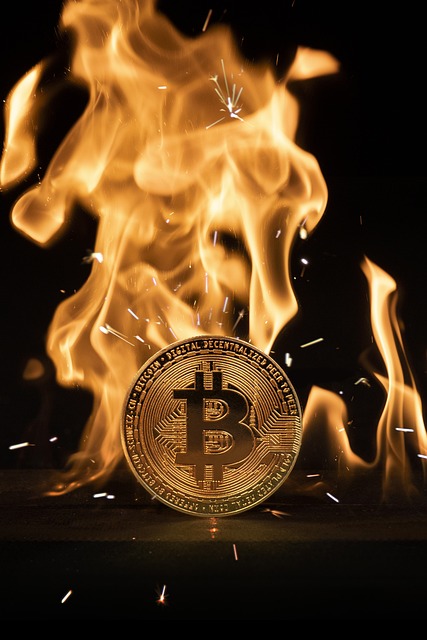 According to charts provided by crypto analytics firm CryptoQuant, 55,000 BTC left the exchange on 26 October 2022. It follows a similar event at US-based crypto exchange CoinBase last week, when an unidentified crypto whale purchased 48,000 BTC, worth almost US$1 billion in a single OTC (over the counter) transaction.
Despite the big moves, some analysts have cautioned against any overly "to the moon" optimism, pointing out that the broader macro financial and economic outlook could keep crypto in the doldrums for some time yet.
However, others, including Toby from the popular Crypto Tips channel, are claiming that stocks and crypto are starting to decouple and "big money" is "relentlessly piling into crypto now."
In further sign that big money could be gearing up for a crypto bull run, according to Bloomberg, Fidelity Investments, one of the world's biggest money managers ($9.9 trillion of assets under management in mid-2022), has said it is on track to hire 16,000 staff this year. Fidelity is one of the most pro-crypto financial institutions and, as we reported last week, recently published a report highlighting Bitcoin's benefits, and suggesting it as insurance against global economic woes.
Are we about to see the "Mega Move" predicted by Gareth Soloway, president and CFO of InTheMoneyStocks.com? Or is this just a fake pump ahead of more of the same?

The information provided on this page is not investment advice and is for educational and entertainment purposes only. Always conduct your own research and seek professional advice before making investment decisions.