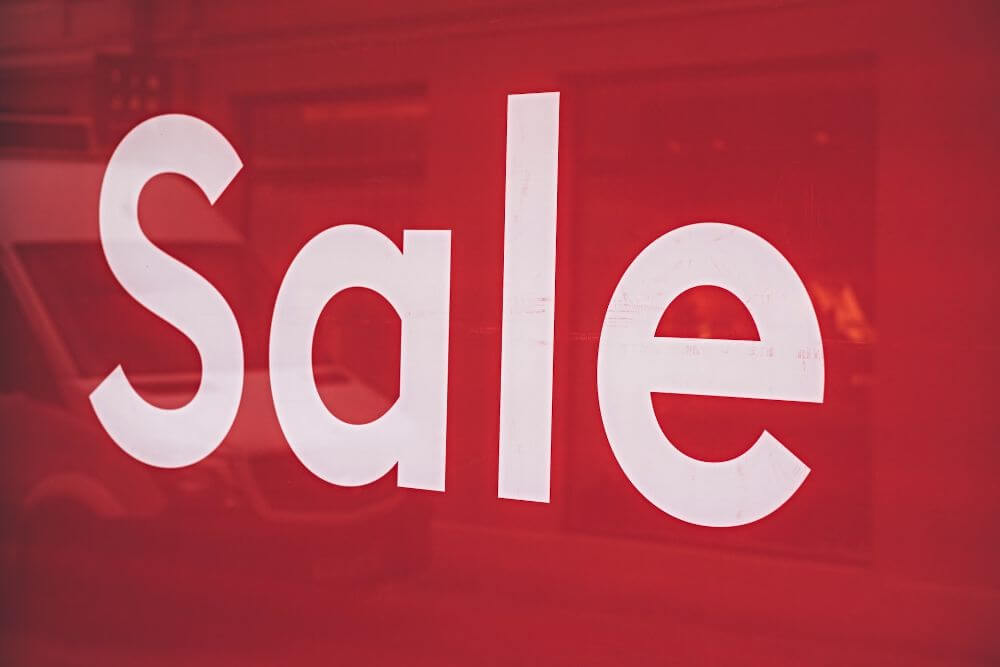 Unless you've been living under a rock for the last six months, you'll have noticed that the crypto markets are, well, let's just say 'struggling.' Since the Terra LUNA ecosystem imploded, it seems like a DeFi (we use the term loosely) platform has gone under every day – and now, as we reported earlier this week, NFTs are joining the party. 
But, just like in the traditional stock market, downturns also present incredible opportunities. We shouldn't forget that many fortunes have been made by savvy investors scooping up bargain stocks and other assets during depressions and recessions.
Investment in Crypto and Web3 Still Healthy
This brings us to Kryptos, the new fund from Seven Seven Six (776) – the venture capital firm run by Reddit co-founder Alexis Ohanian. According to press reports, 776 is aiming to raise a new crypto investment fund worth a rather apt US$177.6M.
Kryptos is, according to a report from The Information, set to launch in October, and will aim to scoop up crypto assets at rock bottom prices before the current 'crypto winter' thaws.
"This is the best time to buy if you're really long on the industry, It's on sale. Everything is on sale."

Founding Partner at Seven Seven Six, Katelin Holloway
Meanwhile, former executives from Genesis and Galaxy Digital are also putting together a separate $500M crypto fund. And, last month, it emerged that Sandeep Nailwal, founder of Polygon, had raised $50M for a new Web3 startup fund, and CoinFund has launched a sizeable $300M early-stage Web3 fund – both of which are likely to boost promising crypto and blockchain projects. 
Finally, let's not forget, BlackRock, the world's largest asset management firm, also recently announced a partnership with New York-based crypto exchange Coinbase, to give its institutional clients access to the crypto markets. This inspired one leading crypto analyst to predict Bitcoin could hit $773,000 within five years, and another to double down on a previous $1 million + Bitcoin price forecast.
So, despite all the doom and gloom out there, and the undeniable frustration of millions of crypto investors, if you pay attention to the big money bets, it seems the future is still bright for crypto, blockchain, and the wider Web3 space.