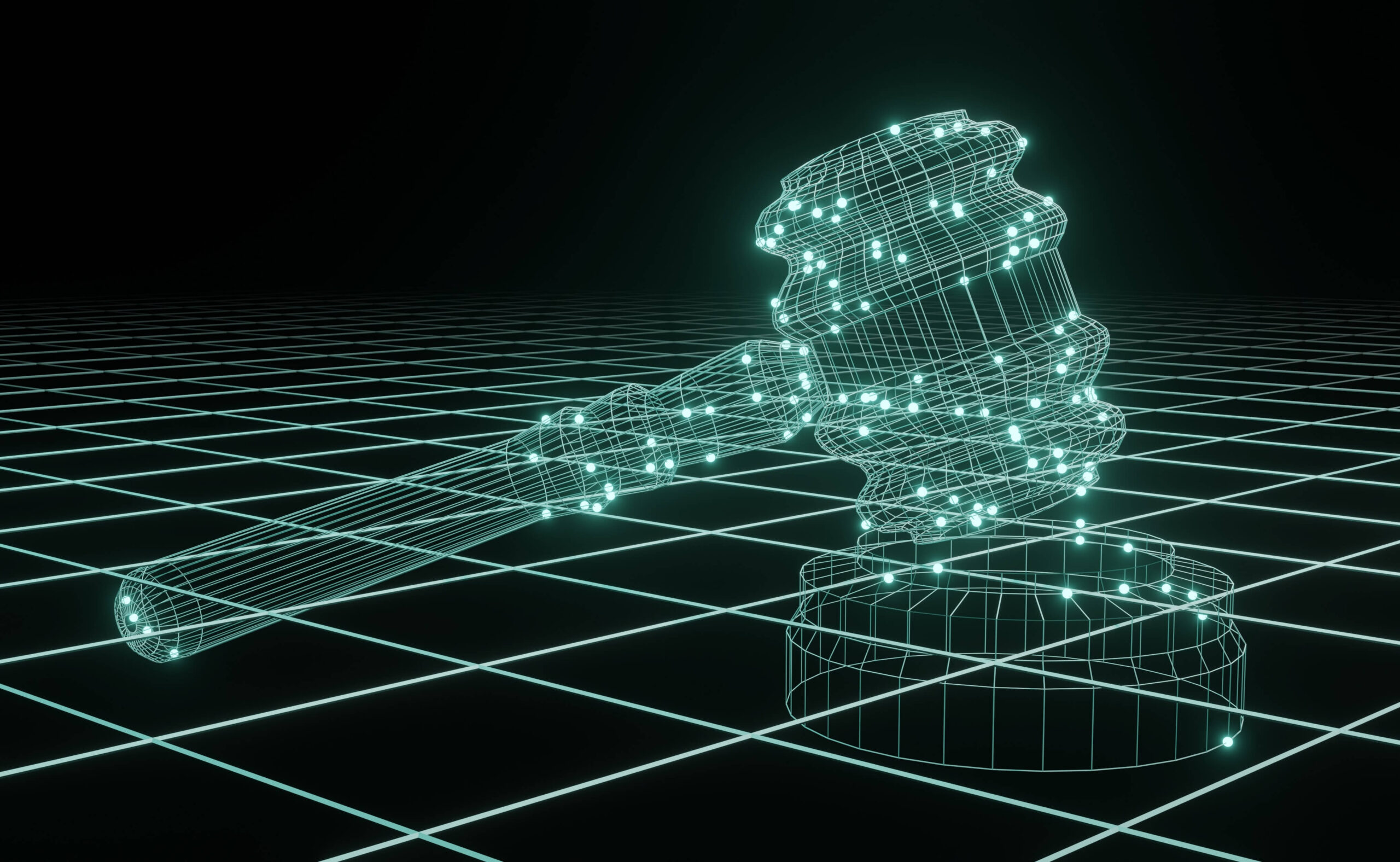 FTX's legal team filed a request with the U.S. Bankruptcy Court in Delaware, seeking approval to liquidate, stake, and hedge their cryptocurrency assets to satisfy creditor obligations.
In a recent ruling, the U.S. Bankruptcy Court for the District of Delaware has granted permission to crypto exchange FTX to sell, invest, and hedge its cryptocurrency assets to meet creditor obligations. The decision came after Judge John Dorsey approved the motion and overruled two opposing objections during a court hearing. This enables FTX to utilize its crypto holdings, valued at over $3.4 billion.
During the hearing, an attorney representing the ad hoc committee of FTX customers expressed support for the plan, while a lawyer representing the unsecured creditors committee emphasized the collective desire to expedite the process.
FTX initially sought permission for these activities in August, citing the need to hedge crypto assets to limit potential downside risk and generate low-risk returns on idle digital assets for the benefit of creditors. The judge raised questions about asset origins, with FTX asserting that the digital assets being sold are assets of the debtors and not traceable to individual customers.
Additionally, FTX has requested the hiring of Mike Novogratz from Galaxy Digital as an adviser. The exchange recently disclosed significant holdings, including approximately $1.16 billion in Solana (SOL) and about $560 million in Bitcoin (BTC), with the remainder comprising lesser-known illiquid tokens.
Read More: FTX Strikes $175M Settlement with Genesis