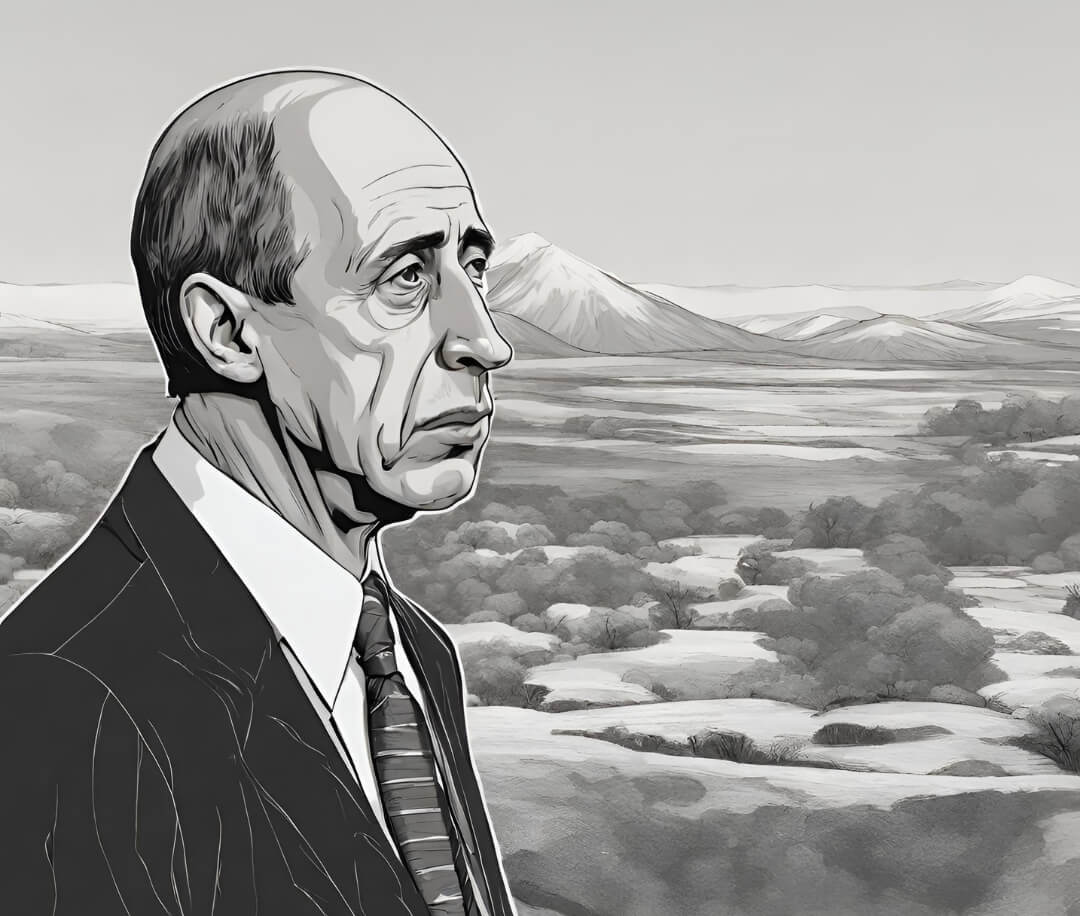 Judge Analisa Torres dismissed the Securities and Exchange Commission's (SEC) request to challenge a portion of her recent ruling in the prominent lawsuit against Ripple Labs concerning their XRP digital token sales.
In July, the Judge had determined some of Ripple's institutional XRP sales to be unlawful securities offerings, due to a lack of registration. Though those sales infringed federal regulations, she ultimately deemed other XRP distributions by Ripple as lawful – not falling under the category of securities transactions.
The SEC swiftly moved to appeal the latter aspect of Judge Torres' decision, expressing concerns about its potential ramifications for applying securities regulations to cryptocurrency assets. However, today, Judge Torres has denied the SEC's appeal request, citing its failure to meet the legal criteria for an early pre-trial appeal.
"If [a] Buyer then purchases XRP from the exchange with the intention of later selling XRP for a profit, she would have purchased XRP "with an expectation of profit," but that motive was not "derived from the entrepreneurial or managerial efforts of others," replied Judge Torres.
The denial of the SEC's appeal motion marks a significant victory for Ripple, the fintech firm having been entangled in this legal battle for multiple years. The lawsuit alleges that Ripple violated investor protection laws by conducting XRP sales totalling over $1.3 billion without registering them, starting in 2013.
As of now, the SEC has not issued any comments regarding the ruling, and it remains uncertain whether they will pursue further appeals. However, with the motion to appeal denied, the case is set to proceed to trial as scheduled in April next year.
In the cryptocurrency market, XRP has experienced a 3% increase in value over the past 24 hours, as reported by CoinGecko.

Read More: SEC Seeks to Appeal Ruling in Ripple Case