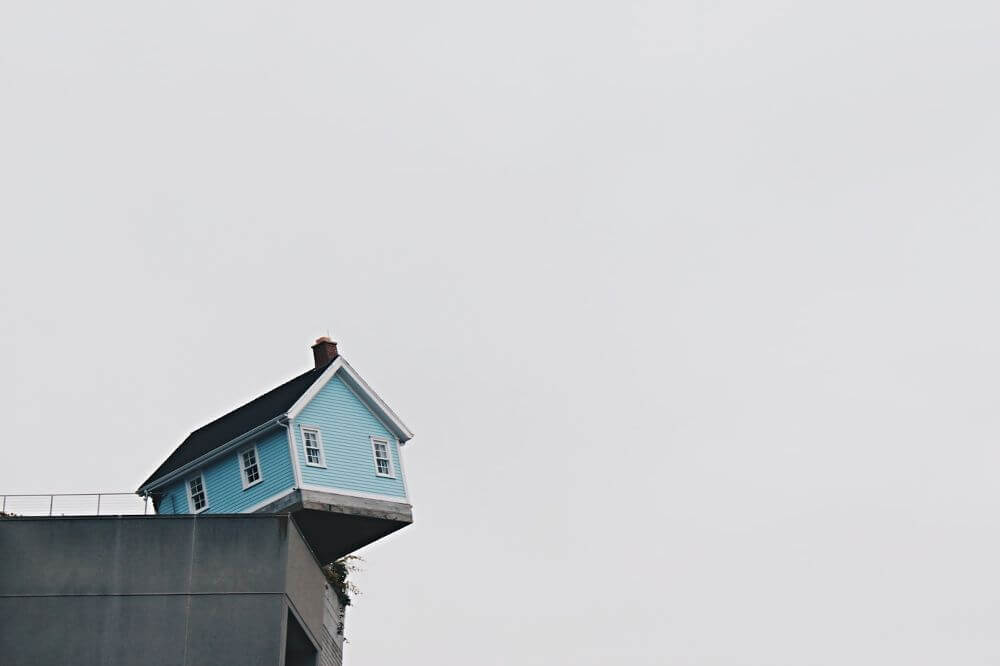 Speculation is rife that another one of the world's biggest crypto exchanges is on the brink, after the Financial Times revealed that troubled crypto lender Genesis owes around $900 million to Gemini, the Winklevoss twins-owned crypto business.
The crisis specifically relates to Gemini's Earn product, which is operated in partnership with Digital Currency Group-owned Genesis. Gemini Earn offered investors 8% interest in return for providing liquidity for crypto lending – however, many are now questioning whether the risk associated with the product was made clear enough.
On 16 November, Genesis 'temporarily suspended' withdrawals, citing "unprecedented market turmoil" following the collapse of Sam Bankman-Fried's FTX and Alameda. The suspension followed the firm's admission that around $175 million of its funds were stuck in FTX.
On the same day, the Gemini Earn product started to unravel, with the exchange saying it was experiencing problems with deposits. In short order, Gemini pulled Earn, leaving investors fuming and demanding answers. In response, Gemini has formed a creditor's committee and is attempting to secure the funds it is owed from Genesis and Digital Currency Group.
However, the true scale of the problem is only now becoming clear, following the Financial Times report that cited sources close to the issue, revealing that Gemini has a $900 million black hole. Add this to the fact that, as previously reported, Digital Currency Group itself owes Genesis $575 million, and it's clear the whole situation looks a lot like a house of cards.
Despite Gemini's attempts to reassure customers that its crypto exchange and other services are operating normally, some high-profile voices in the crypto community are now urging users to get their funds off of the exchange as soon as possible. And, given the fact that crypto companies have repeatedly lied about their health until the last possible second, it seems like sage advice.